Sale and delivery of paintings is limited to the territory of Poland until the full range of international shipment is restored by post office and courier companies.

Do czasu przywrócenia przez pocztę i firmy kurierskie pełnego zakresu usług międzynarodowych, sprzedaż i dostawa obrazów możliwa tylko na terenie Polski.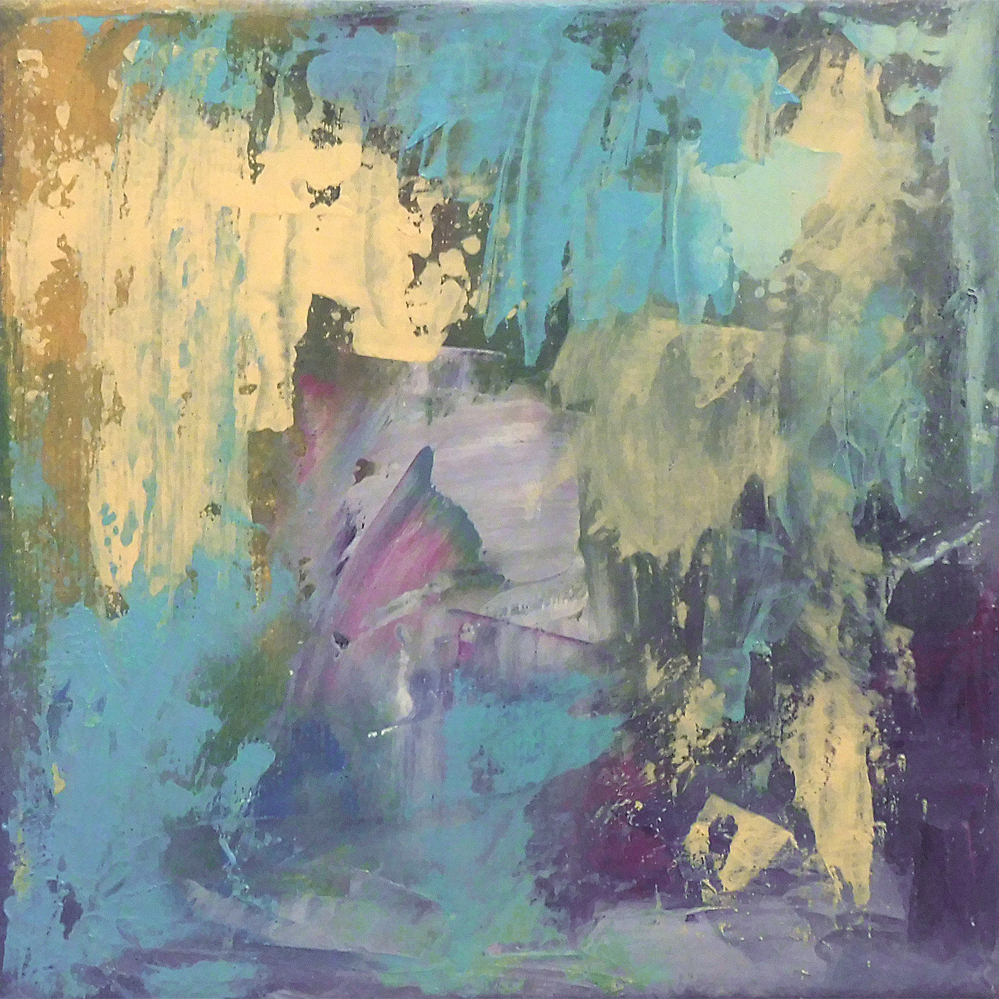 Foggy Memories
oil on streached canvas, 15x15 cm (approx. 6"x6")
unframed, cataloged, signed
© Maga Fabler 2018
Non-objective art. Abstract composition in cool misty colors.
Sztuka nieprzedstawiająca. Abstrakcyjna kompozycja w chłodnych zamglonych barwach.